Yasin
Gaming came into my life like most young siblings, constantly competing with older siblings. In my case it was Tekken, but never managing to beat my older brother. However this lead me to falling in love with story based games such as Sypro & Oddworld Abe's Oddysee. I enjoyed the aspect of being a hero to others & meeting new people along the journey.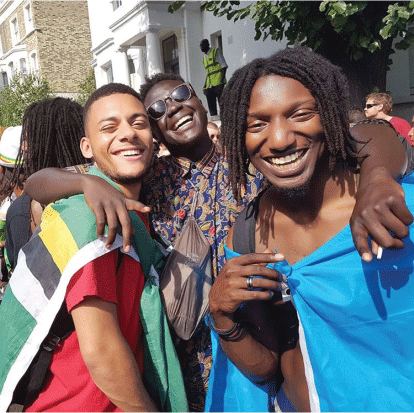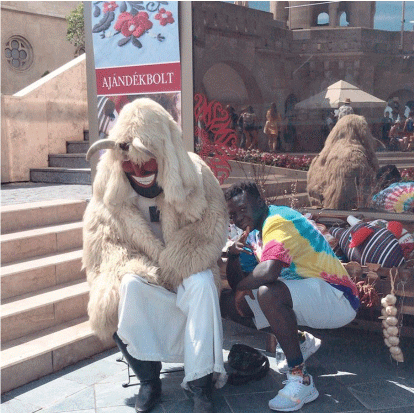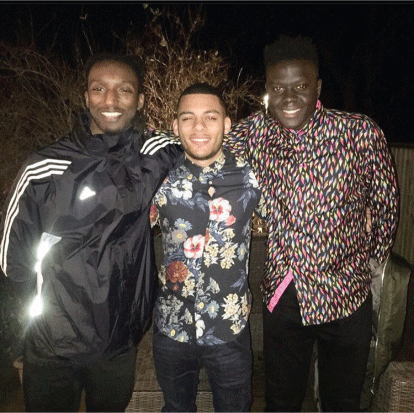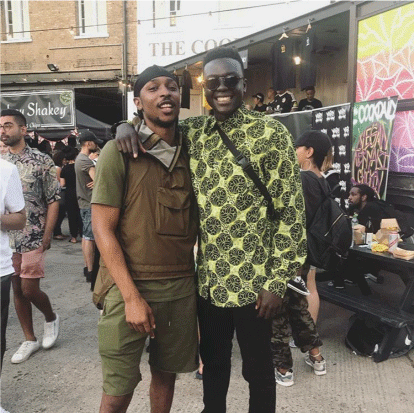 Looking back on things I defiantly took those aspects into my real world which allowed me to become the guy who effectively builds beneficial contacts & connections. Expanding on my creative options lead me to meeting Max in college, whist studying a Design & Technology course. The desire of being innovative & the joy of gaming built our strong friendship. Through this life period I met Taylor, I admired his strong passion for graphic design.
I grew a passion for Architecture but honestly didn't enjoy the technical side of things however the pathway of constructing scaled buildings and objects quickly caught my attention. This led me to perusing Model-making at Bournemouth University. Finishing uni, managed to secure a job at Foster + Partners. Pleasured years of working alongside top tier architects & projects.
Life moves fast, opportunities can come as many different ways. Orthors was initially formed as a vision, we turned it into a reality. Just like how I felt playing Syro all those years back, I am in position to help others through the love of gaming. This time I can elevate my culture within the space and help to shape a new wholesome gaming industry
Things are great. Things are not easy, ups & down's. But when you have a legit group of people with the right determination and ambition to succeed. Things shall work out.