Yasin
East London born & bred! Original Cockney boy out here, but you know I don't brag on those terms haha. Being able to grow up in London was amazing, just surrounded by so much energy. Biggest influence for me as a young lad was Grime, boiii till this day I can get gassed off a Eskimo beat, getting my RWD magazines from DeeCee in Roman Road, watching Risky Roadz videos with my big bro. Yh man Grime was life!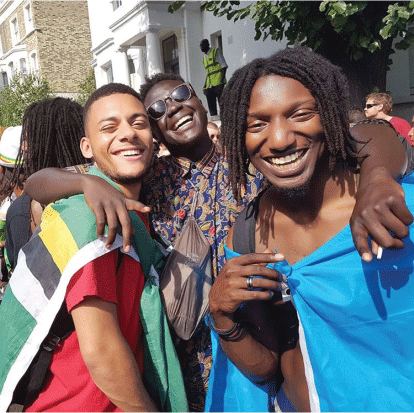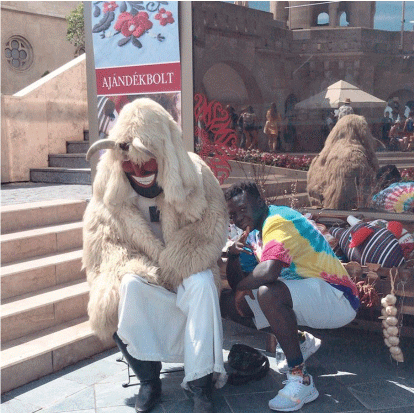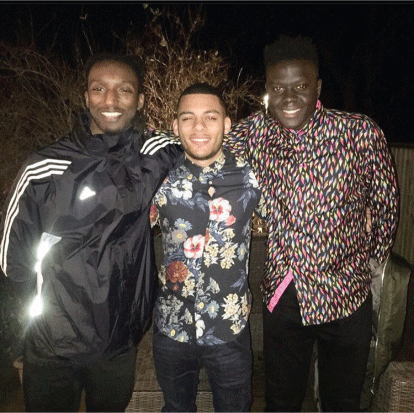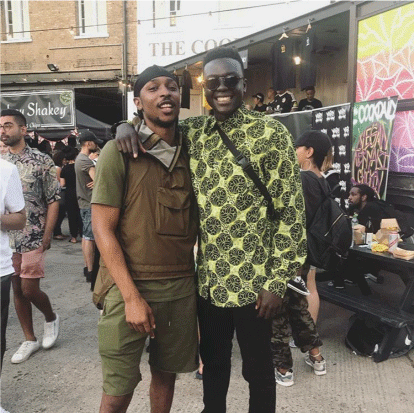 With my dad being a tailor & my big brother studying interior design I was fully surrounded by creativity. At secondary school dived straight into my crafty/art lessons. DT was all me, I couldn't get enough of those classes. Deffo found a serious passion for 3D making within them years. It was a bit tough though I felt the creative side of school wasn't shown much love or as a serious life career which had me double thinking if it was worth carrying on….but I stuck to my guns. At college I studied an Art & design course, this allowed me to explore my options & led me to meeting Max & Tay. For uni I ventured down south to Bournemouth to study Modelmaking, this was a dope course which exposed me to serious levels of hand making skills and knowledge which has been useful for so many different attributes.  With an array of skills, when returning back to london I was greeted with the opportunity to start a gaming company with the boys. An opportunity I wasn't going to miss & that is where my Orthors journey began.
Things are great. Things are not easy, ups & down's. But when you have a legit group of people with the right determination and ambition to succeed. Things shall work out.