Tay
In my earlier years, I used to shadow my Dad. Going through heaps of Computer Arts magazines and watching him work on software such as Bryce, Phototoshop and 3D Studio Max. But when I got my hands on the PC, my time was spent playing Tomb Raider, Silver, World Cup 98, Earthworm Jim and Zoombinies.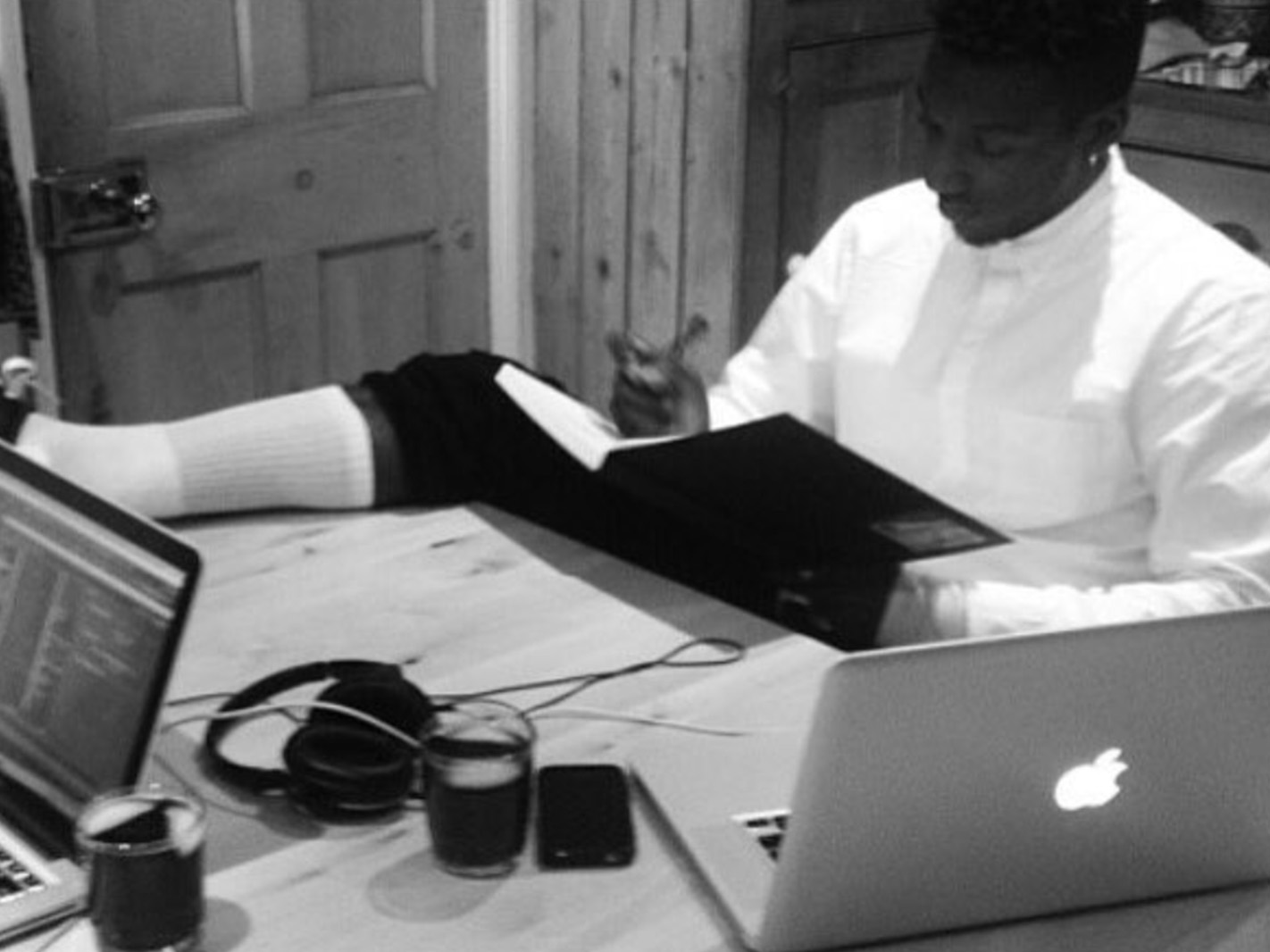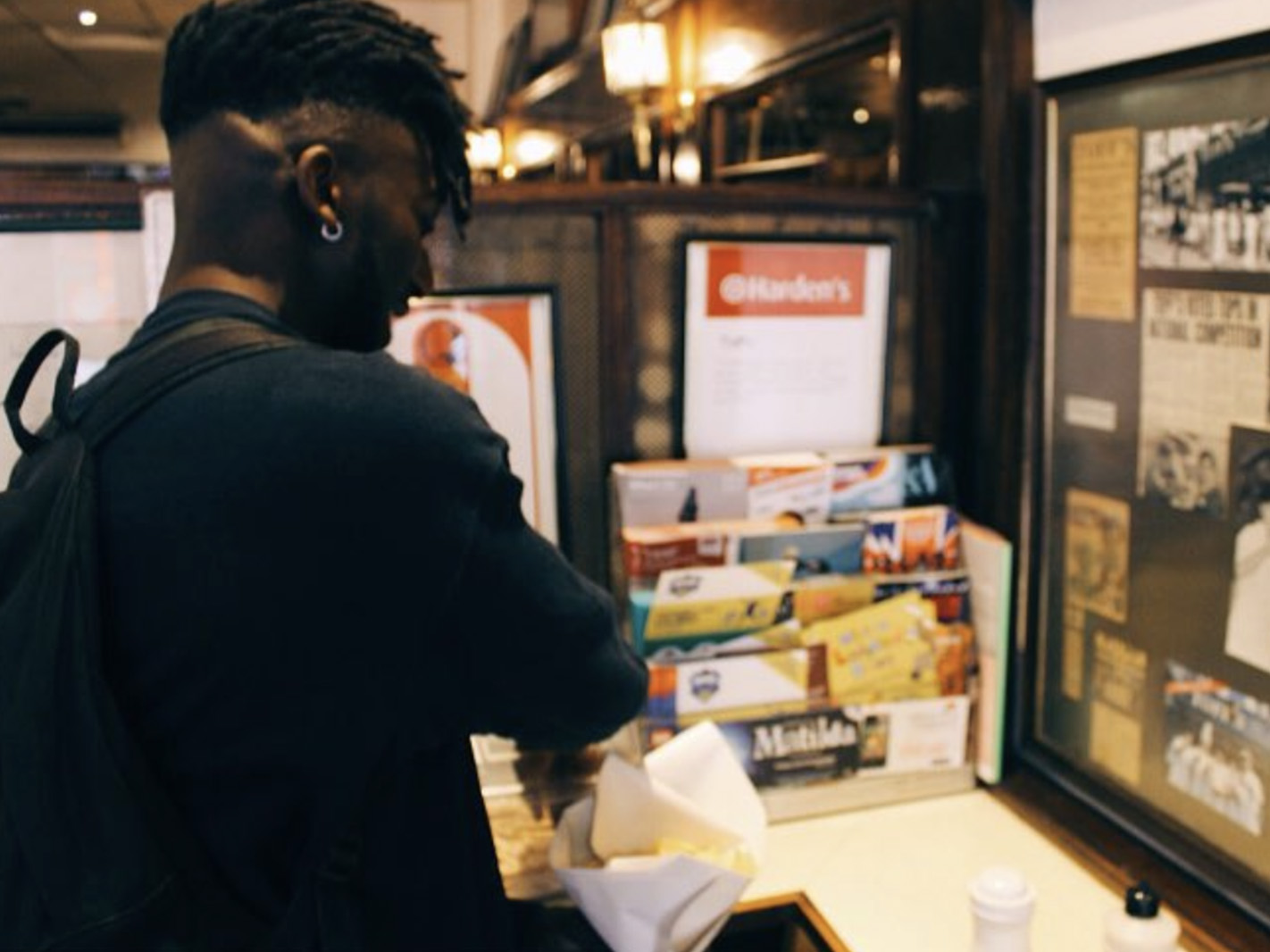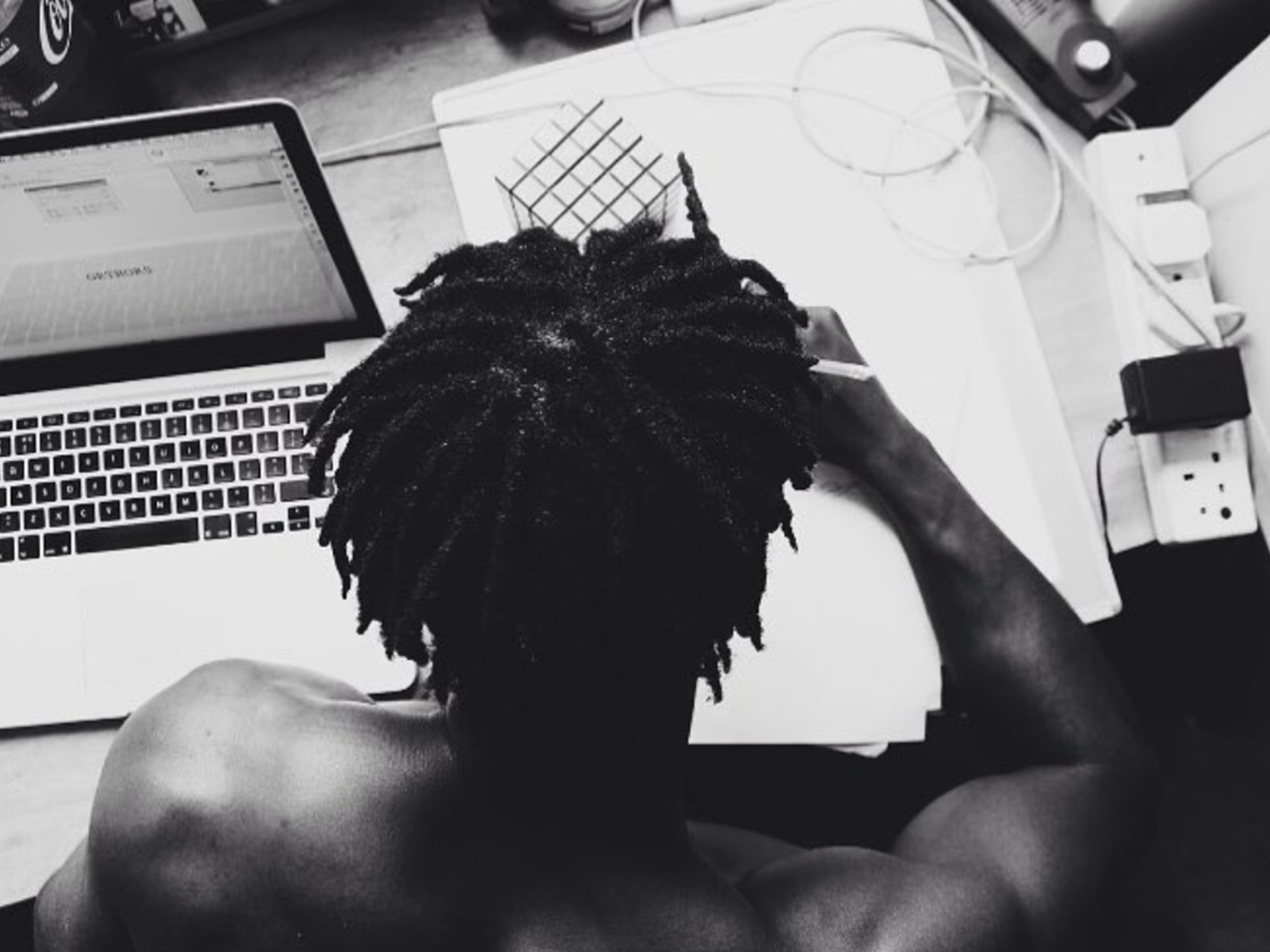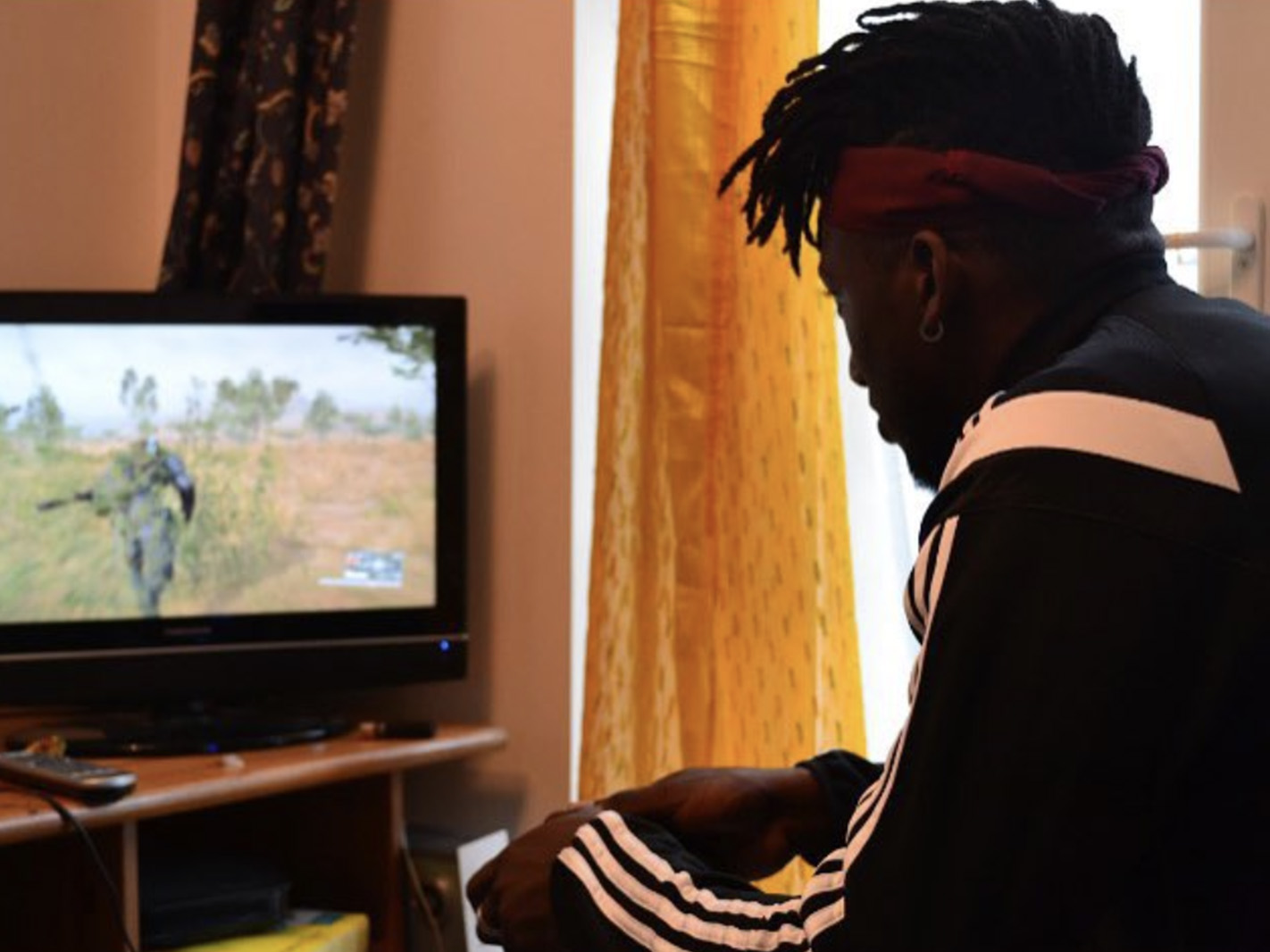 During my years in school, my creativity was struggling to come out as Art was literally just paint and clay, however I soon found out that our school had the complete Adobe Suite. Rather than obeying the teacher, I took my own advice and used this time to learn Illustrator and Photoshop.
Following my creativity, I attended University studying Graphic Design & Illustration, and it was here where I learnt the principles of design and how to solve problems using them. I left University with a 2:1 in Graphic Design, landed my first job at a tech start-up, then moved on to City A.M. thereafter. In those crucial years I learned valuable lessons which were integral to the creation and growth of Orthors.