A night out with UsTwo
The crew were blessed with an invite to celebrate the official launch of Assemble with Care. With the Ustwo Studios already dropping the spectacular Monument Valley 1 & 2, Assemble with Care was well anticipated.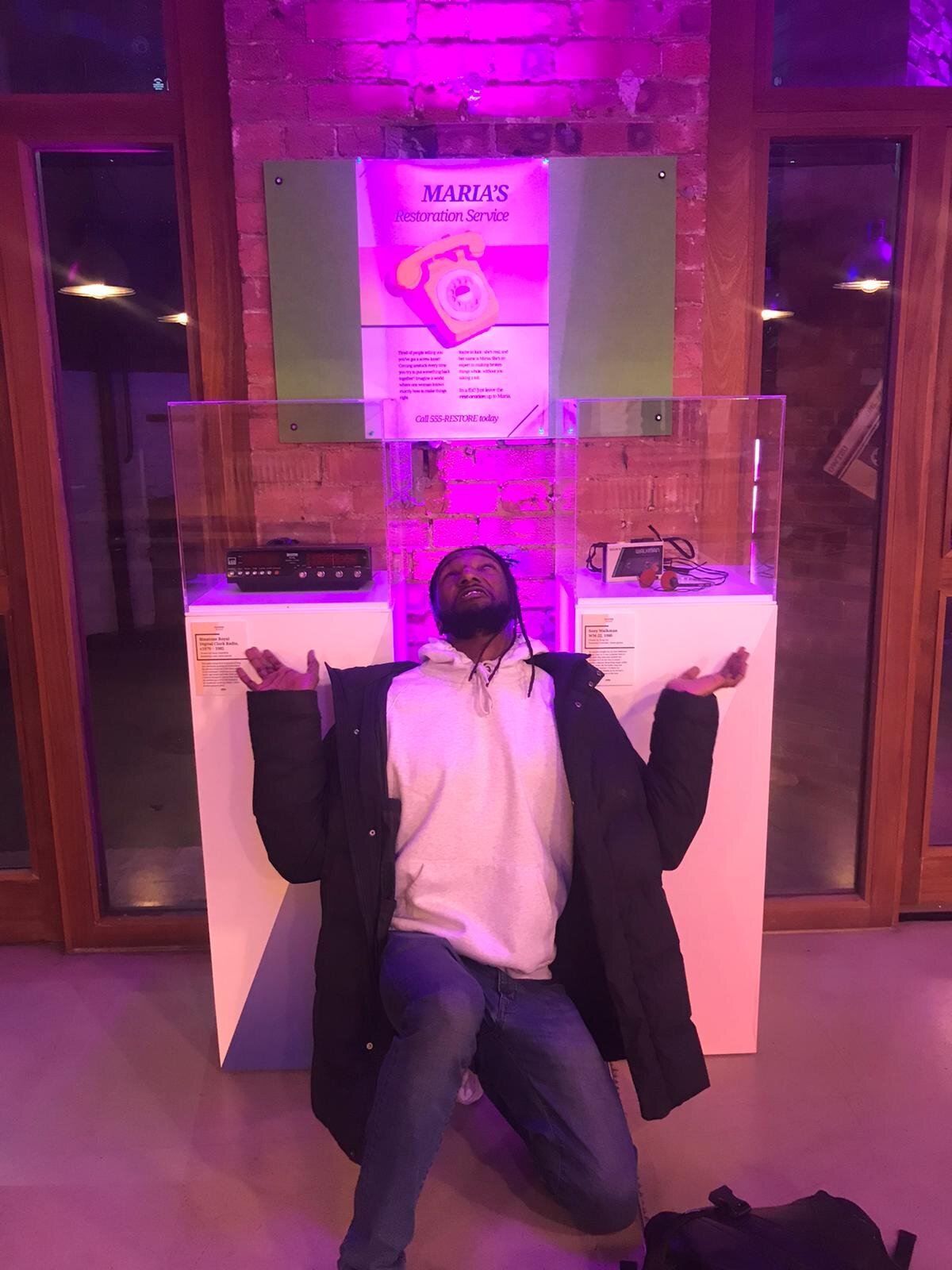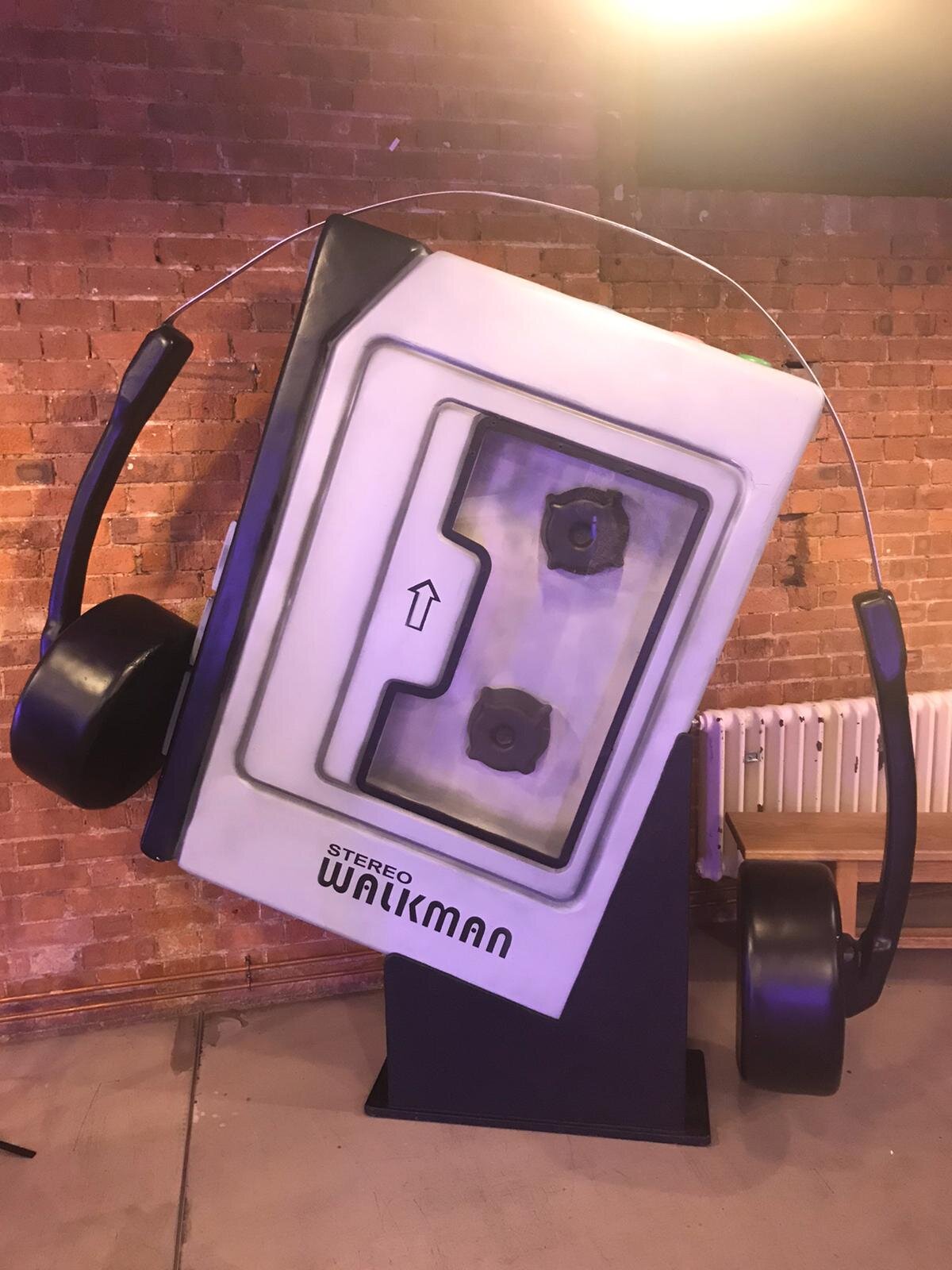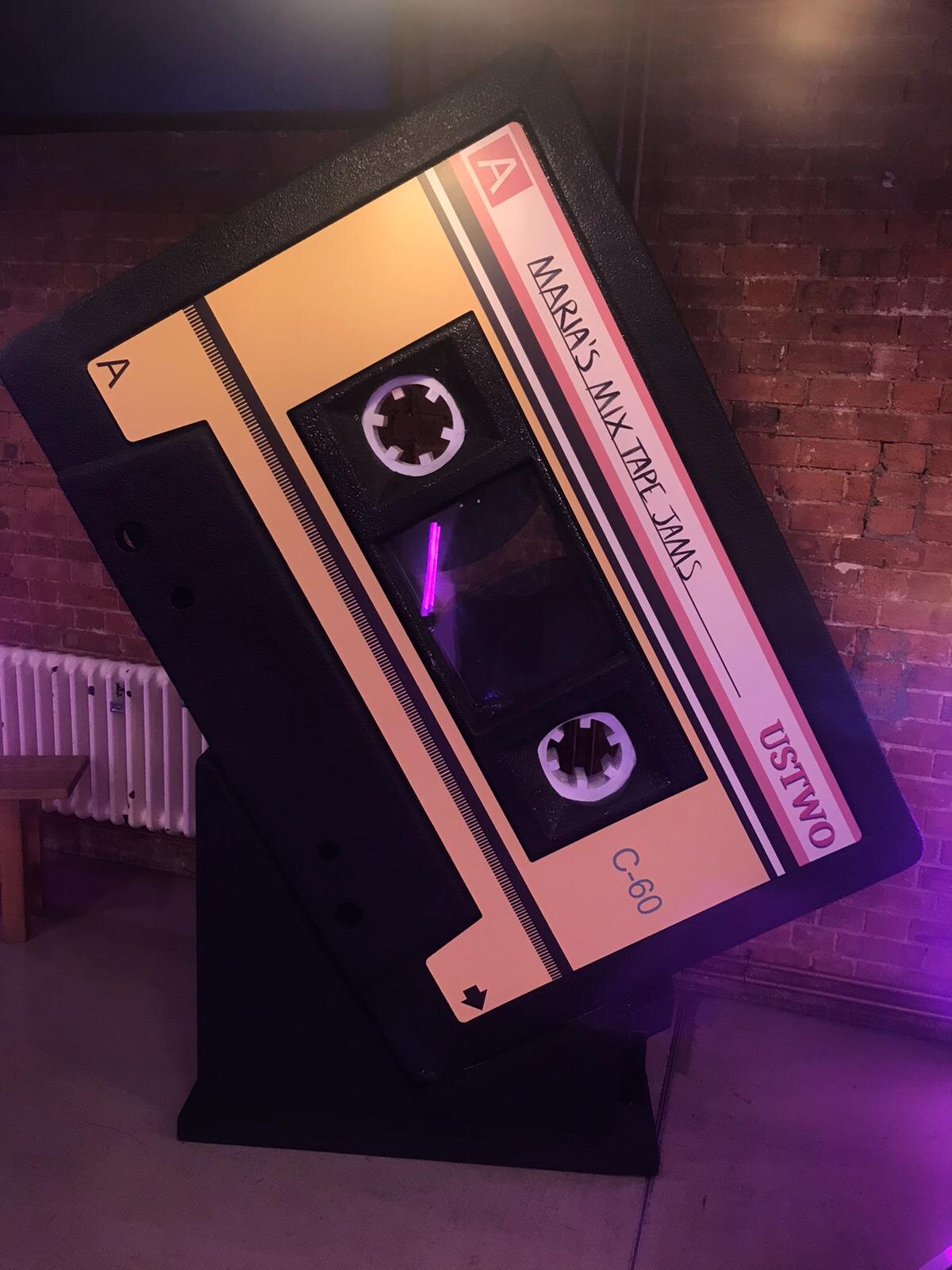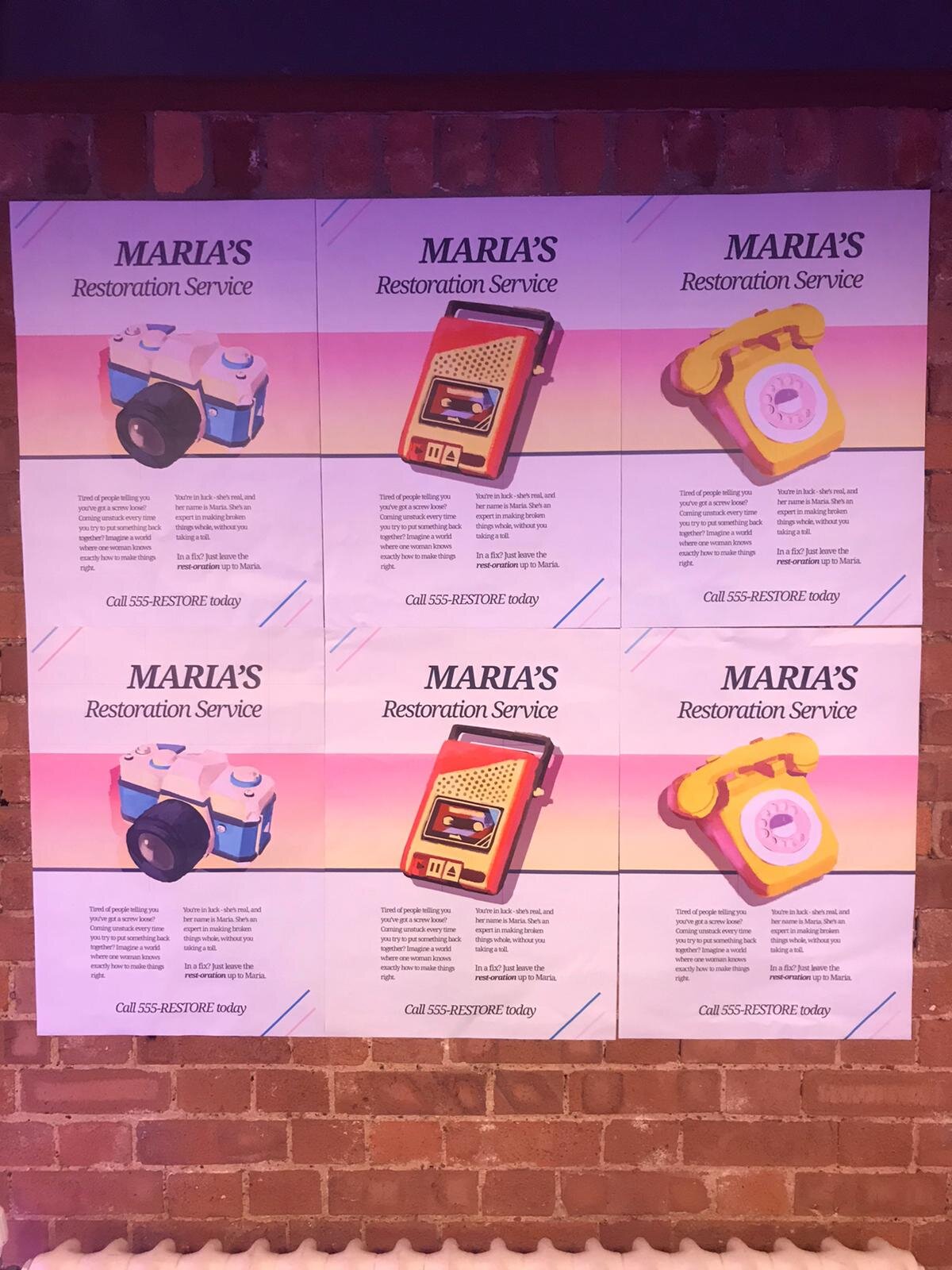 The set up was pretty lit with these hench props. If I remember correctly at one point during the night the holes in the cassette were being used as a face cut out for a photo. Legend.
Really admired the way they had some props set up around the venue. They even came with a little personal blurb. Colleges within' the office explained their connection with that specific object. And as you can see, Tay showing pure thrill to be by some classical gadgets lol.
We can't lie this deffo gave us some inspiration to how we might have to curate a launch party in the near future. The scenery really helped capture the game.
If you get a chance to play Assemble with care, you will notice these items in the gameplay. We highly recommend.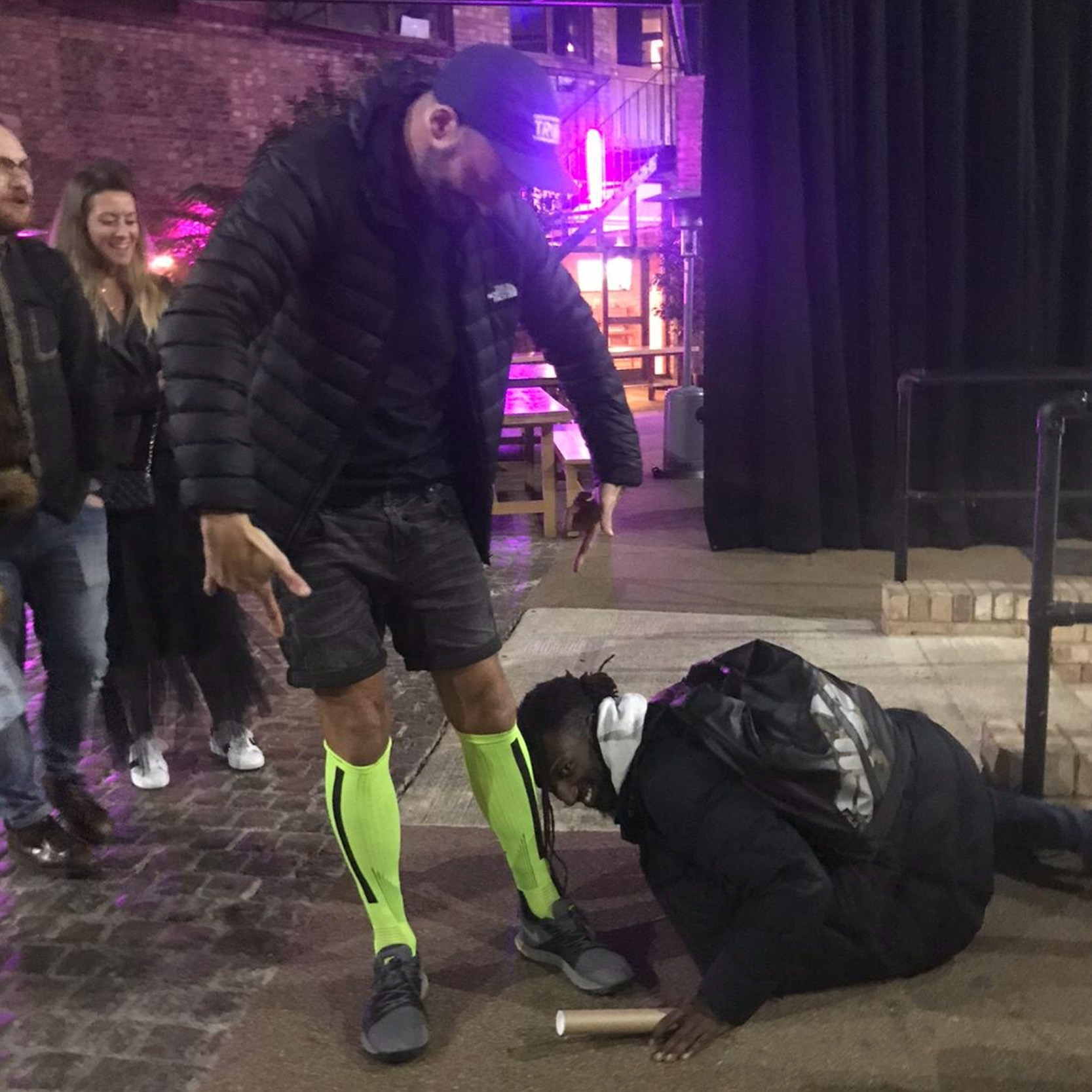 Orthors certified!
Ayy we had to rate Mills's swag. The shorts & wavy socks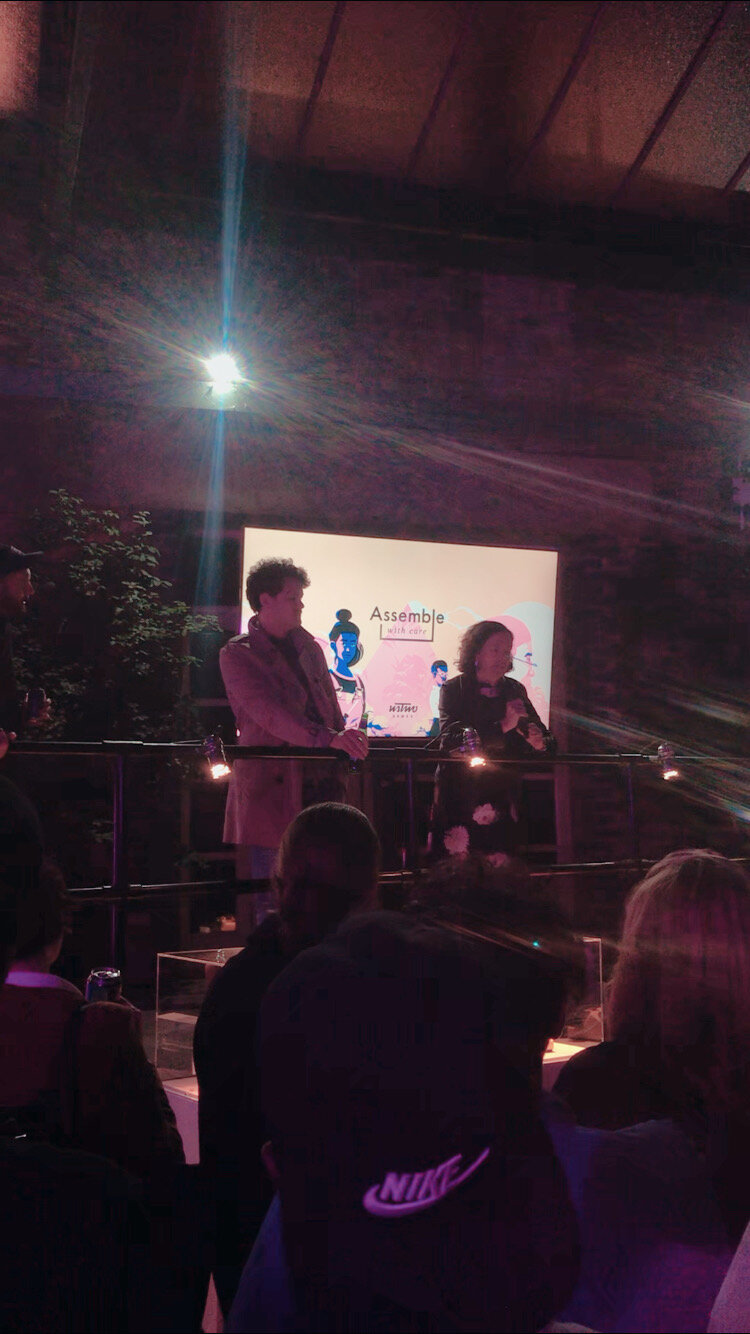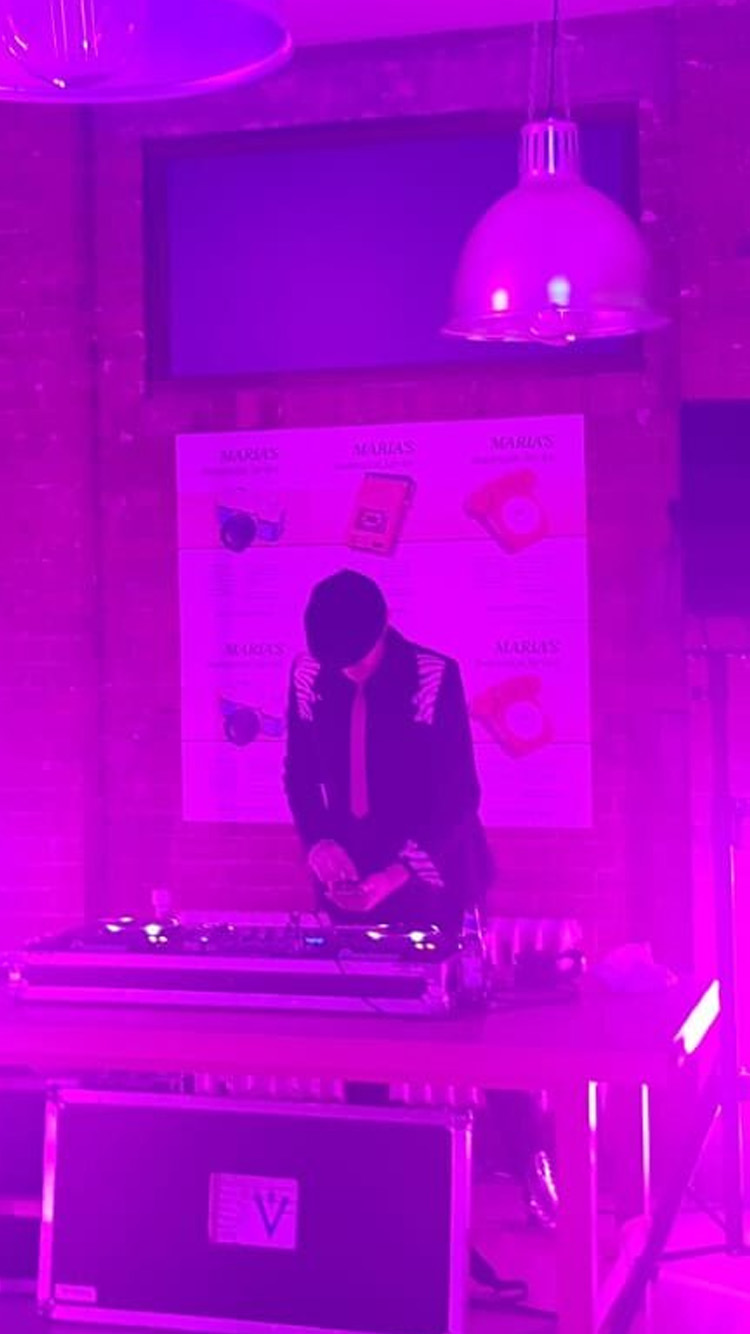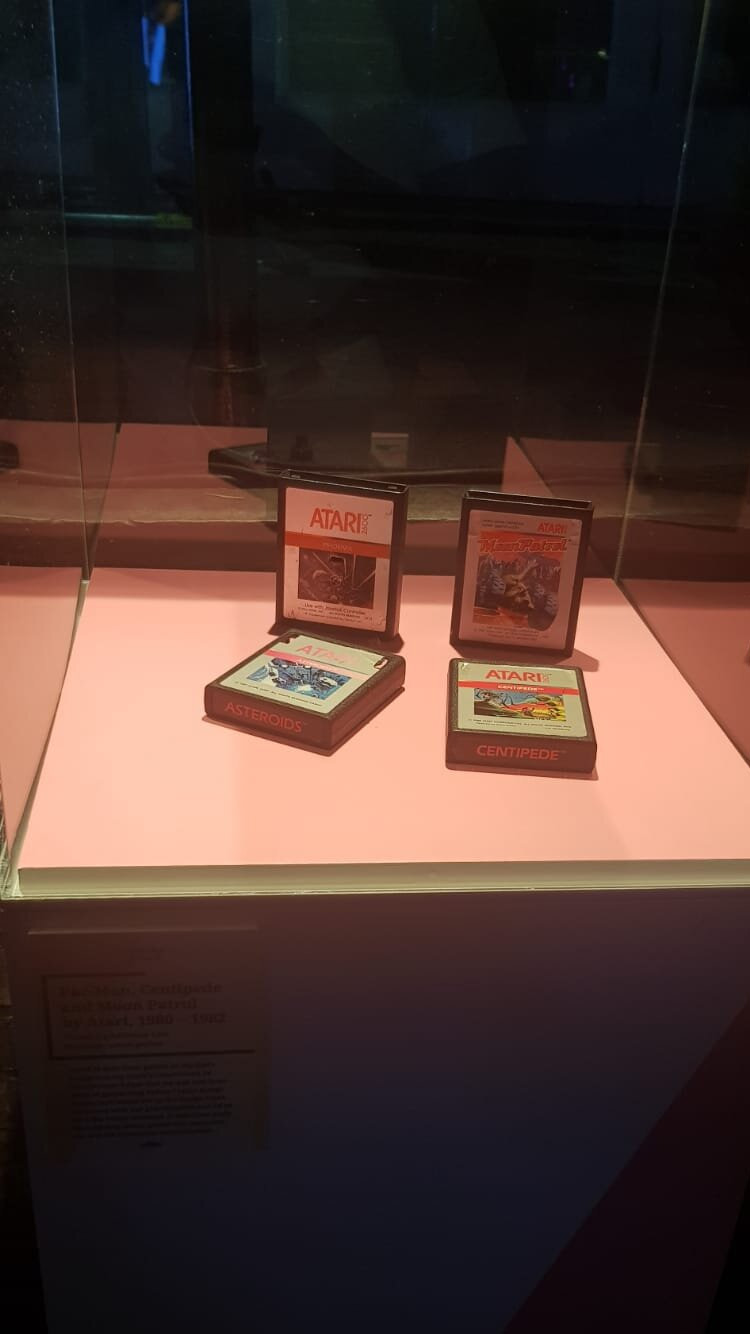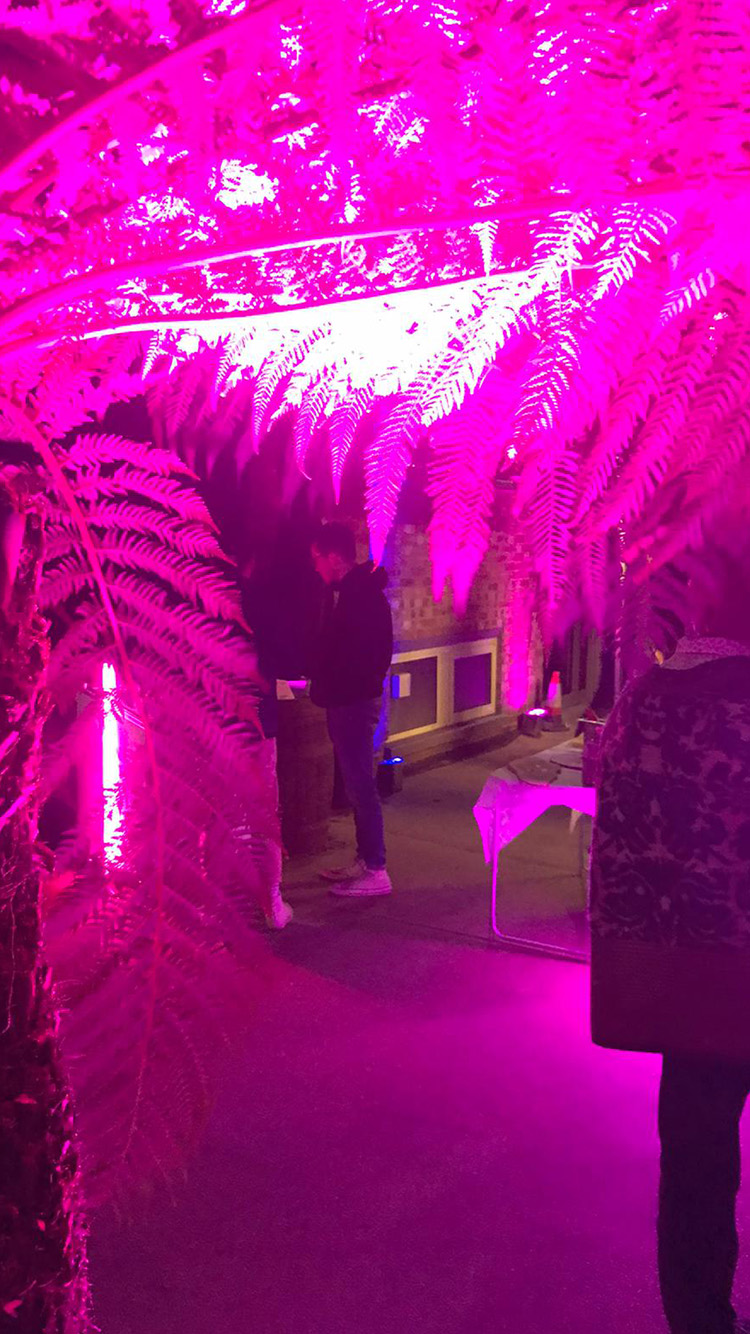 Man like Dan Gray. His support after reaching out to us a few months back has been top notch and oh so appreciated! Big respect! It really does make a huge difference in the mind frame & work ethic when you have the backing from someone as prominent as this guy.
The speech really did reflect the serious efforts the team put into creating Assemble with Care to run as smooth as possible. Even expressing the mixed emotions of them thinking Monument Valley was a fluke and this was not going to live up to the high standards. But they damn right proved themselves right that they do have it in the bag! Self doubts and reflection is always useful and coming from these lot, the best way to shrug off any black clouds potentially hindering over a project, you just have to dig deep, keep the creative chi going and the end product shall be just as great as you imagined.
We also got a chance to hear Mills, Co-founder of UsTwo. Again he expressed the great energy the team has and how this is being reflected within' the games that are being produced. The faith he has in his team & colleagues to innovate and create such amazing games is priceless.
Luckily we caught up with Mills by the Pizza truck….nothing less of a frickin' down to earth guy. He even managed to rangel a free Chelsea Tour off DigitalDan (and yes Dan did rock up with his Chelsea jacket & wife beater, classic him LOL) .
A Win Win Situation
Every great function….has some good free food & booze. Haha come on now we can all admit that's the case. They did a splendid job with the fresh pizza oven. The caramelized onion slices banged!!